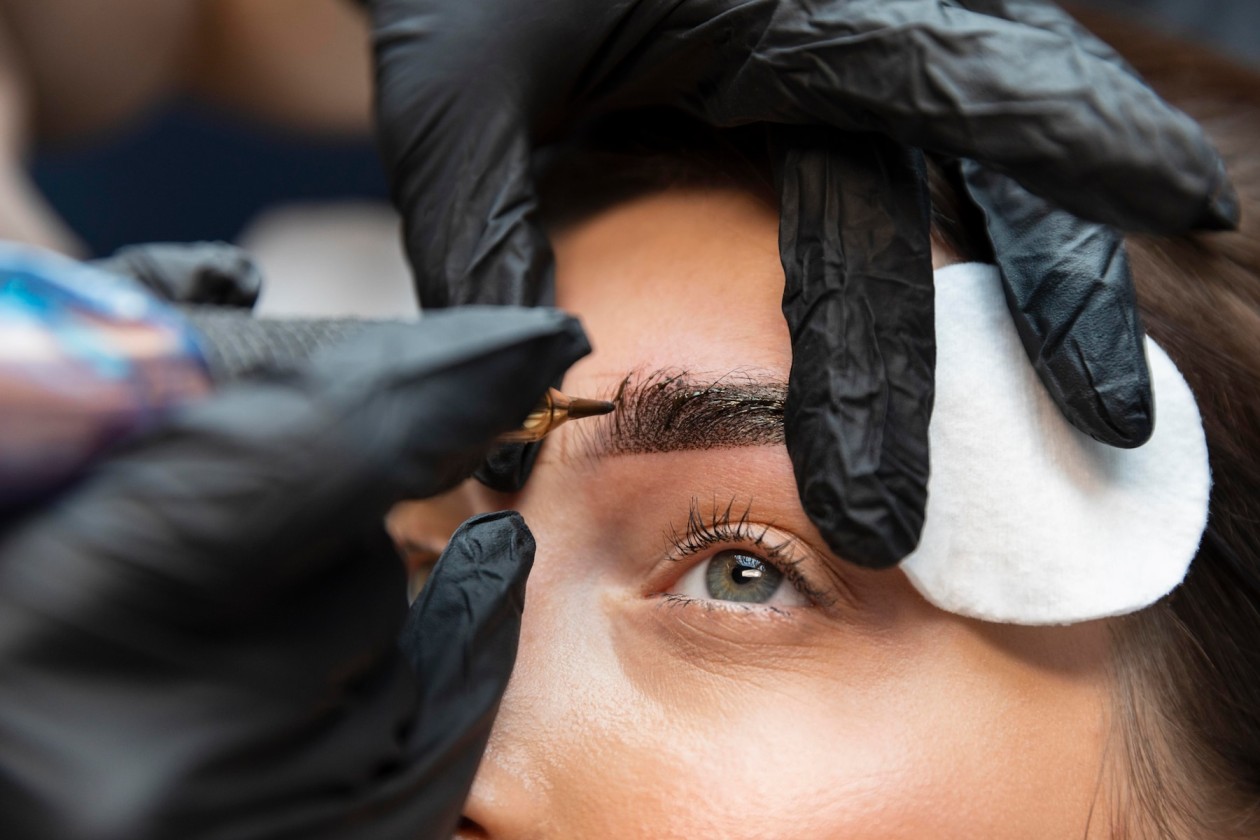 Brow Lamination
Starting from $75
Brow lamination is a cosmetic treatment crafted to elevate the aesthetics of eyebrows. It achieves this by temporarily directing the brow hairs in a particular manner, often upward and brushed up. This technique imparts a fuller and meticulously groomed appearance to the eyebrows, resulting in a perception of increased thickness.
At our studio, we understand the importance of having beautiful and natural-looking eyebrows. Our experienced and certified artists are dedicated to creating customized and personalized brow designs that complement our clients' facial features and skin tone.
Don't pass up the chance to discover the enchantment of Signature Brows. Contact us to schedule a consultation or peruse our gallery to witness the remarkable transformations we've accomplished. Embark on the journey to redefine beauty, beginning with your distinctive brows, alongside us.
Become our member to earn reward points & discounts