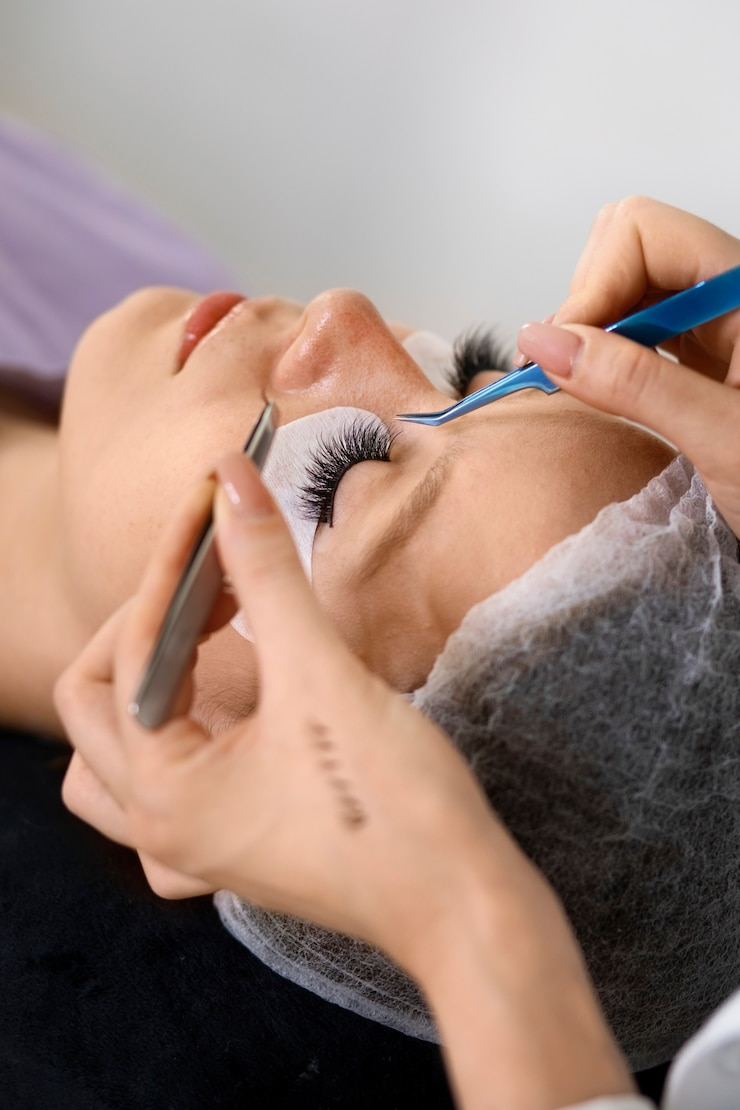 Keratin Lash Lift
Starting from $5
A keratin lash lift, sometimes referred to as a lash lift and tint or keratin lash perm, is a widely sought-after beauty procedure intended to elevate the look of one's natural eyelashes. It's particularly favored by those seeking to achieve longer, more elegantly curved, and better-defined lashes without relying on eyelash extensions or mascara.
Don't miss the chance to unveil the captivating allure of your natural lashes. Book your Keratin Lash Lift appointment with us and awaken to a world of effortless beauty.
Join countless individuals who have embraced the Keratin Lash Lift experience and rediscovered the power of their lashes. Say hello to mesmerizing eyes that leave a lasting impression.
Become our member to earn reward points & discounts