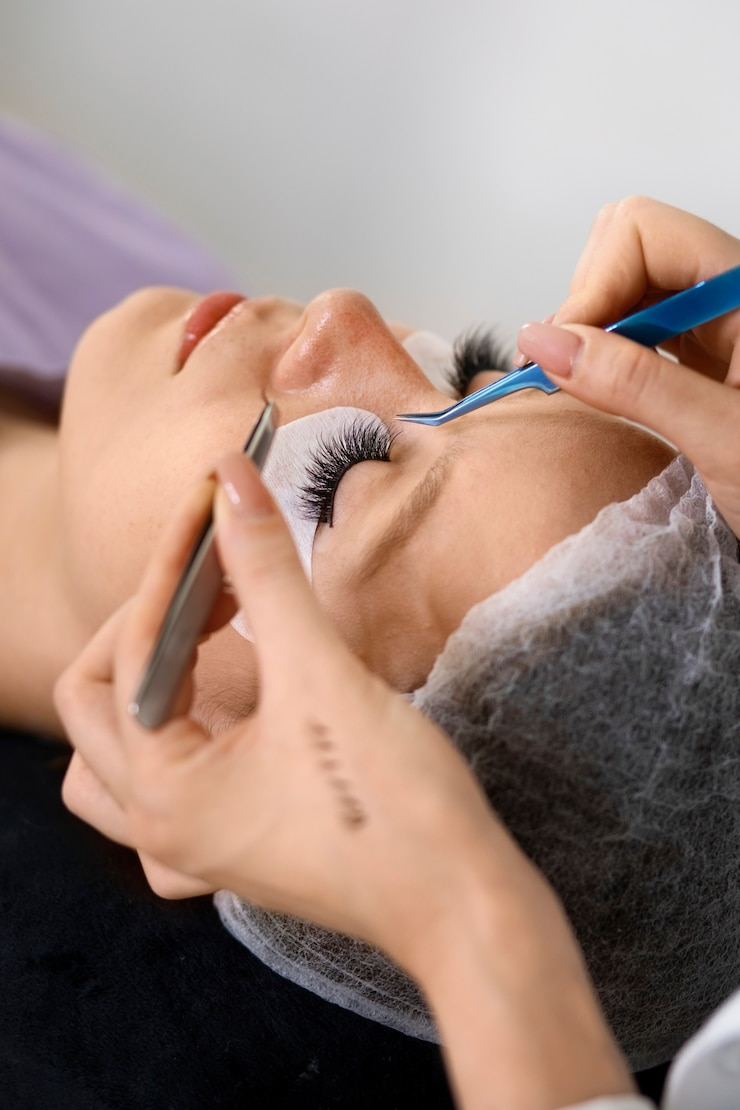 Current Special
Signature Services
Starts from $75
Brow Lamination
Shaping & Tint
Your BEAUTY is Right Here
The Signature Brows is committed to providing exceptional service with superior products to shape your brows, which are crucial for defining your face and eyes. Our specialization in making your brows look amazing includes shaping them and suggesting products you can use.
Here at Signature Brows, all of our artists can thread and wax eyebrows. Each artist also provides their own specialty. 
Whether you want to pamper your skin with a facial, waxing or threading, or enhance your brows with tinting, shaping or microblading,
we have you covered.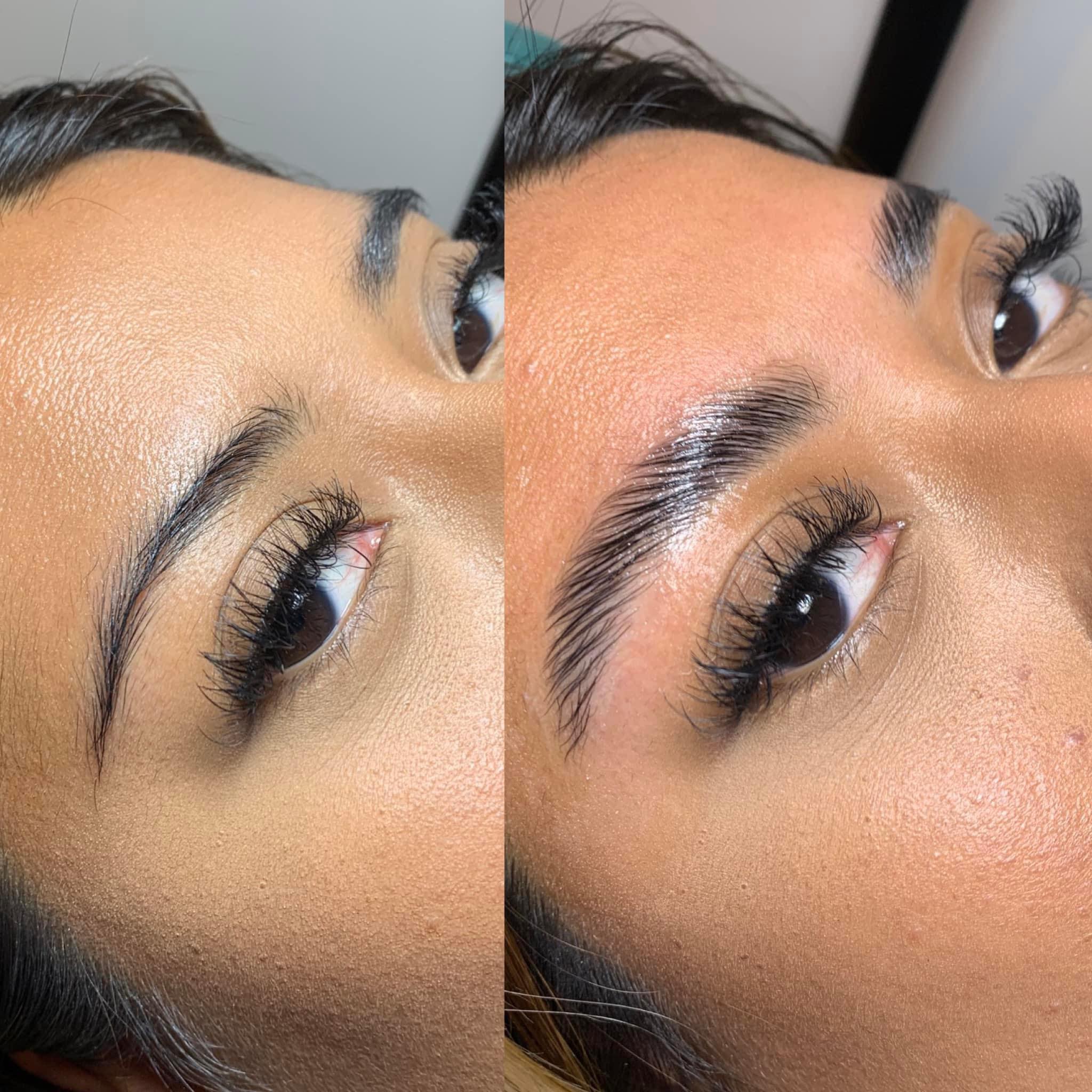 Get the brows you've always dreamed of with our professional Brow Lamination service.
Our expert team provides satisfying microblading services to make your eyebrows feel gorgeous again.
Real People, Real Reviews
Happy Clients
 What customers really think about our services !
Absolutely love signature brows! Heba always does an amazing job on my eyebrow lamination and lash lift! It's a really good look if you like a natural look without the work of having to do your lashes and eyebrows. She also does sugar wax which is the best because it really helps thin out your unwanted hair and also reduces the growth of it. One of best places for lashes, brows, waxing, facials etc.  And I love that they're open early. 
I recently decided that I wanted to try out microblading. I made an appointment with Sanju who did not disappoint. She took her time to map out the shape of my brows and allowed me to look at them and provide feedback before beginning. The process was nice. You first get numbing ointment placed on your brows. Second you get your brows mapped. And lastly she does her microblading magic on you. I was provided post care instructions and will come back in 4 weeks for a touch up. I absolutely love my eyebrows and would highly recommend this place! 
It is very rare that I give yelp reviews, but Signature Brows clearly deserves it. I have been growing out my eyebrows for about two months now and I went in to finally get them done. I was greeted by Ramila, and she was also the one that did my eyebrows.
Having to grow my eyebrows out for two months, I came in knowing I would be very precise and picky about my eyebrows, I let Ramila know how I wanted them, and she definitely achieved the types of brows I wanted! She's amazing, and I will definitely be back.  Holy grail, eyebrow spot!
Meet Our Experts
Our Team
Our team is committed to giving professional, clean, and comfortable service to satisfy your needs.
Sunday
10:30 am – 06pm

Tuesday – Saturday

09:00am – 07:00 pm
Our blogs , Curated for you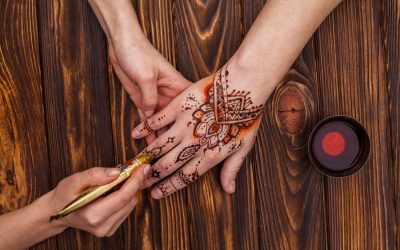 Henna art, also known as mehndi, is a traditional form of body art that has been practiced for centuries in many cultures around the world. The practice involves applying a paste made from the crushed leaves of the henna plant to the skin in intricate designs. Henna...